SANJOSE METROPOLITAN SENIOR SECONDARY SCHOOL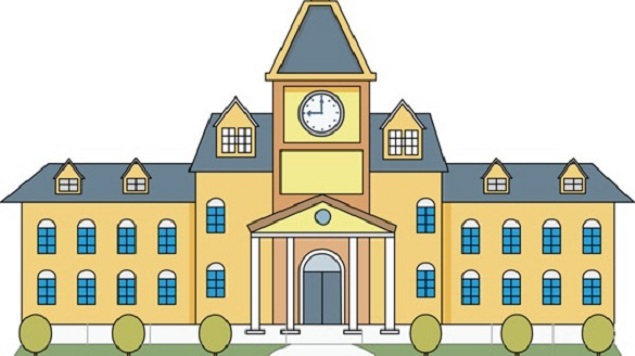 Institution Type : Educational Institutions
Institution Subtype : Schools
Subsidiary subtype : High Schools
Contact Person: Fr. JOSEPH KAKKARAMATTATHIL
Address : SANJOSE METROPOLITAN SENIOR SECONDARY SCHOOL, P.B. No. 70, Thalassery, 670 101
Sanjos Metropolitan School was inaugurated by His Grace Mar George Valiamattam, Archbishop of Thalassery on June 10th 2002. The school started to function on the same day with 185 students and 8 members of staff (seven teaching and one non-teaching). It is an English Medium Co-Education School, following CBSE syllabus with emphasis on the character formation of the children. Sanjos Metropolitan School conducts a number of programs such as Karate, Yoga, Sports and Games, Drawings and Paintings, Dance and Music etc. for the full blossoming of children's capabilities and talents.